Alexandria House of English maintains three basic scenarios for providing the best academic experience for our students in the face of unforeseen issues that might cause partial or total closure of the school premises such as
COVID19
.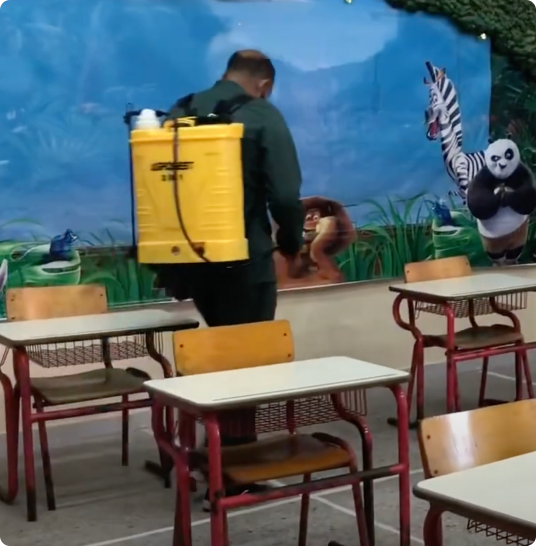 THE THREE SCENARIOS ARE WOVEN AROUND: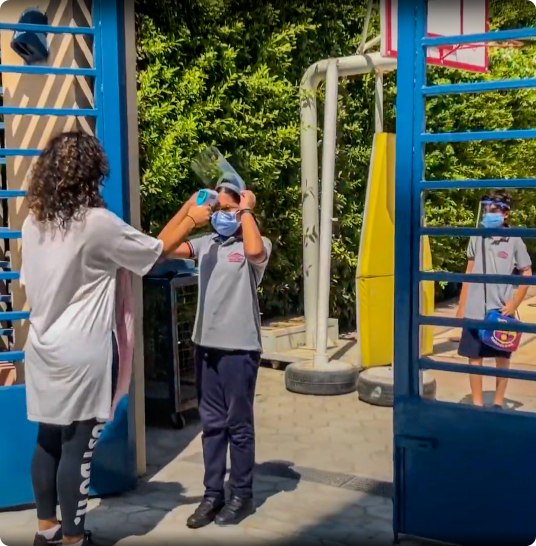 In order to ensure the
safety
of our community members on campus, a team of medical professionals has laid the fundamental precautions required to make the school a safer place. The plan includes: staggering the different year levels as they enter and leave the school; disinfecting every inch of the school daily; disinfecting the children's desks and chairs twice daily; with posters and in person, reminding children to sanitize, wash their hands and wear masks at all times; implementing and teaching the importance of personal hygiene in every subject; and marking the children's walking sides down the corridors, sidewalks and waiting areas to abide by social distancing.
Alexandria House of English is officially licensed to use
Microsoft365
software to facilitate the process of distant learning. Students are able to communicate easily with their teachers via Microsoft365. This ensures that the student's learning process goes uninterrupted at all times. Whether in school or at home, each student has access to their account with all their schoolwork in every subject in one place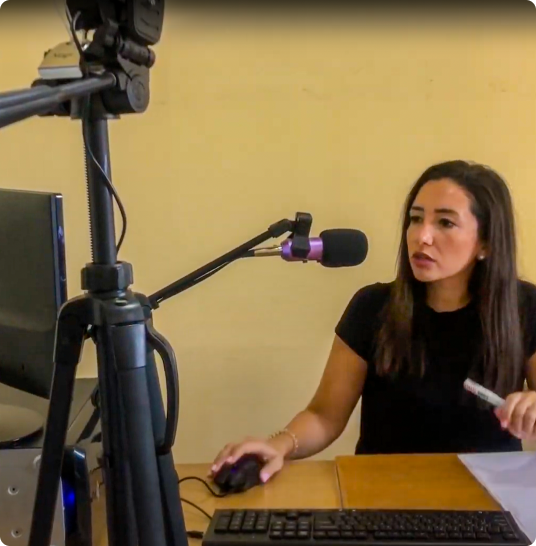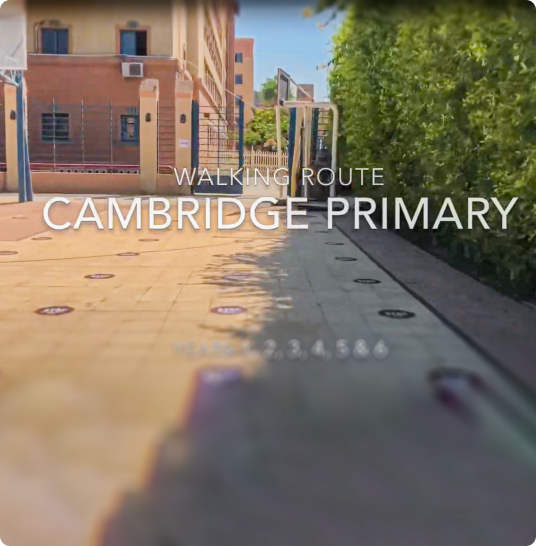 Students combine both online and on campus learning strategies. This will enable the students to benefit from all the school facilities and enjoy learning in a 'normal' school environment while keeping them up to date with e-learning.
Whatever route each year will take, the school has drawn a meticulous plan to address each scenario. In 2020, Alexandria House of English was one of the very few schools that managed to have a very successful academic year, despite all the chaos
COVID19
caused. This gives us even more confidence in maintaining the same outstanding level of success, whatever is thrown in our way.