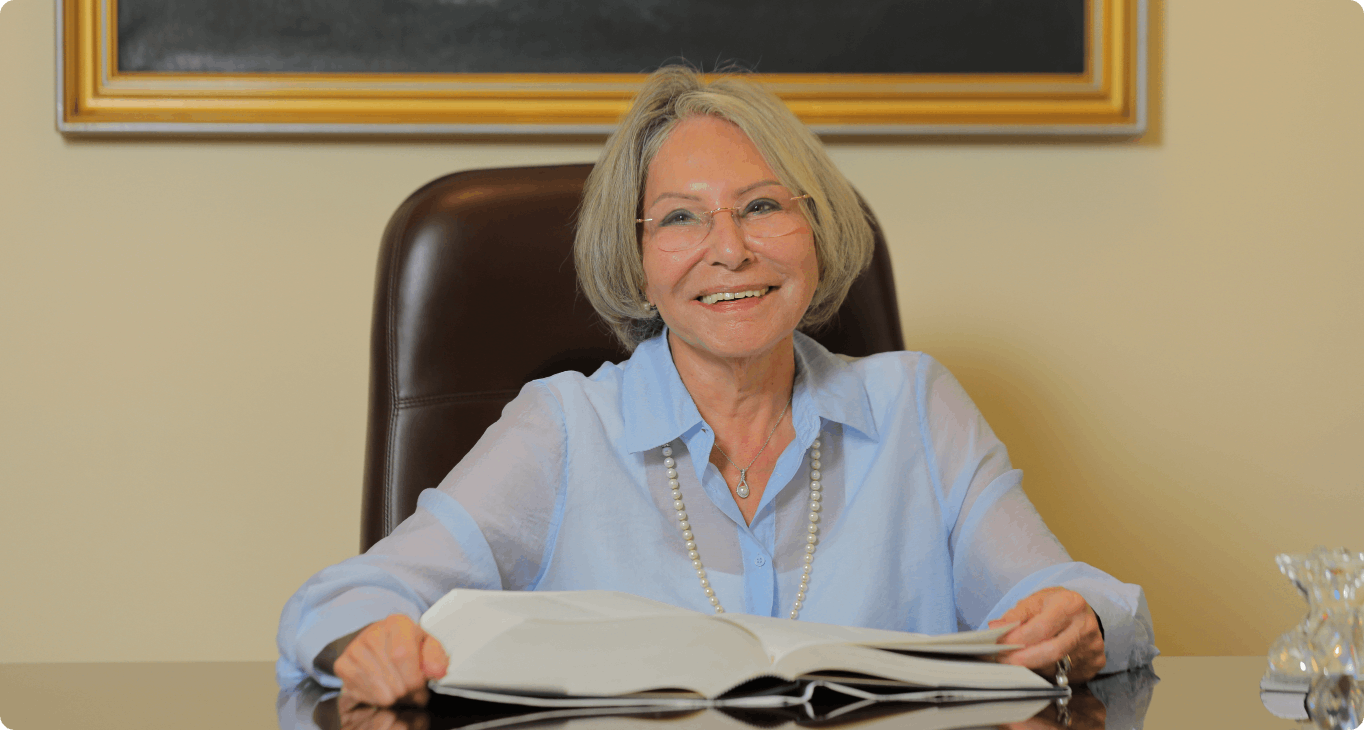 OUR MRS. HODA EL KHODARY'S WORD
The Alexandria House of English board and staff believe in educating youth who are academically, physically and socially capable of meeting the challenges of a rapidly changing and demanding world, youth who are proud of their cultural heritage and also exposed to world culture, views and standards.
B.A, M.A, Principal and Founder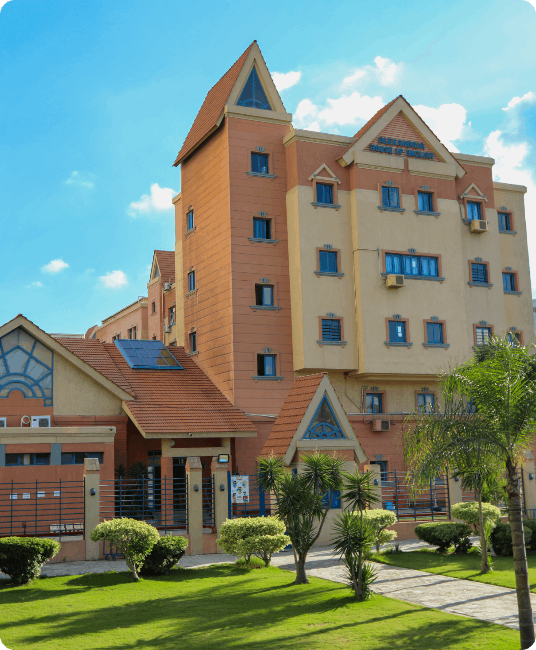 The keyword to our mission is Quality. Quality for the House of English means quality in every aspect of the Teaching/ Learning situation. However, quality in our case also means providing a quality environment to help youngsters to live in harmony … and peace with themselves and with others.
ALEXANDRIA HOUSE OF ENGLISH DIVISIONS
ALEXANDRIA HOUSE OF ENGLISH DIVISIONS
STAY UP TO DATE WITH NEWS AND EVENTS