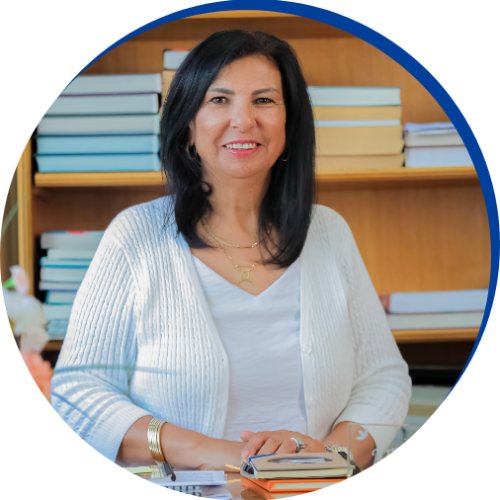 AMERICAN DIVISION WELCOME NOTE
I would like to welcome you all to House of English, American School. Our school aims to motivate students, to enhance their skills and to develop their confidence and self-reliance so that they can find their learning and develop their leadership skills in a fast-changing world. It is our belief that we shall break down the barriers of traditional education and offer a study program that helps students' ideas and aspirations come true. We shall empower students with knowledge and enthusiasm for leaders' awareness of the needs of our local community and the global community.
Head of American Division
believe that all students can meet or exceed rigorous academic standards. Teachers and administrators together form a rich professional learning community in which everyone is supported to hone our professional craft and improve our effectiveness.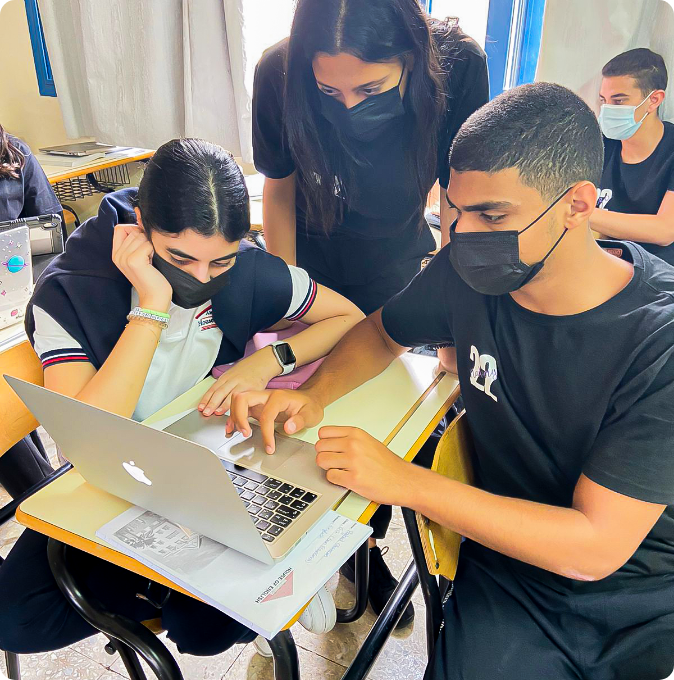 are curious and creative learners who succeed through personal initiative and sustained effort to reach high academic goals. They are critical thinkers who seek knowledge and possess technological competence, collaborative, and leadership skills.
STAY UP TO DATE WITH NEWS AND EVENTS
Our school is brimming with activity and there's always something new and exciting happening at Alexandria House of English. With concerts, competitions, cultural trips, and more filling up our yearly schedule, make sure you stay up-to-date on the latest news and events and follow us on social media.