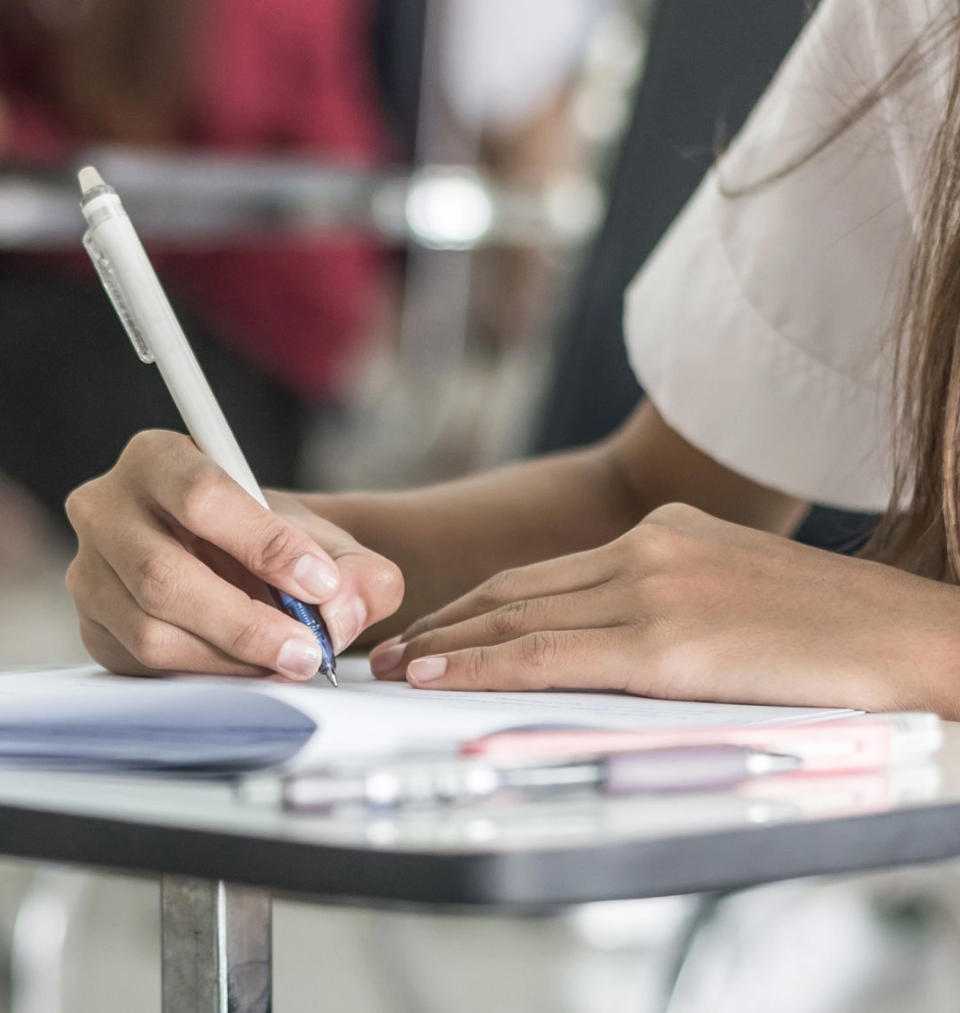 1- Admission & Registration Policy 
Students applying for Alexandria House of English, American school, will sit for a Placement Test to assess their English language proficiency and mathematical skills as well as their Arabic language proficiency. Parents and students will have an interview with the School Principal before final acceptance
2- Student Disciplinary  Policy 
Every student at HOE has the right to a quality education. Each teacher is responsible to teach and support whereas each student has the right and responsibility to learn. No student has the right to interfere with this process. Respect and courtesy are the foundation of the educational environment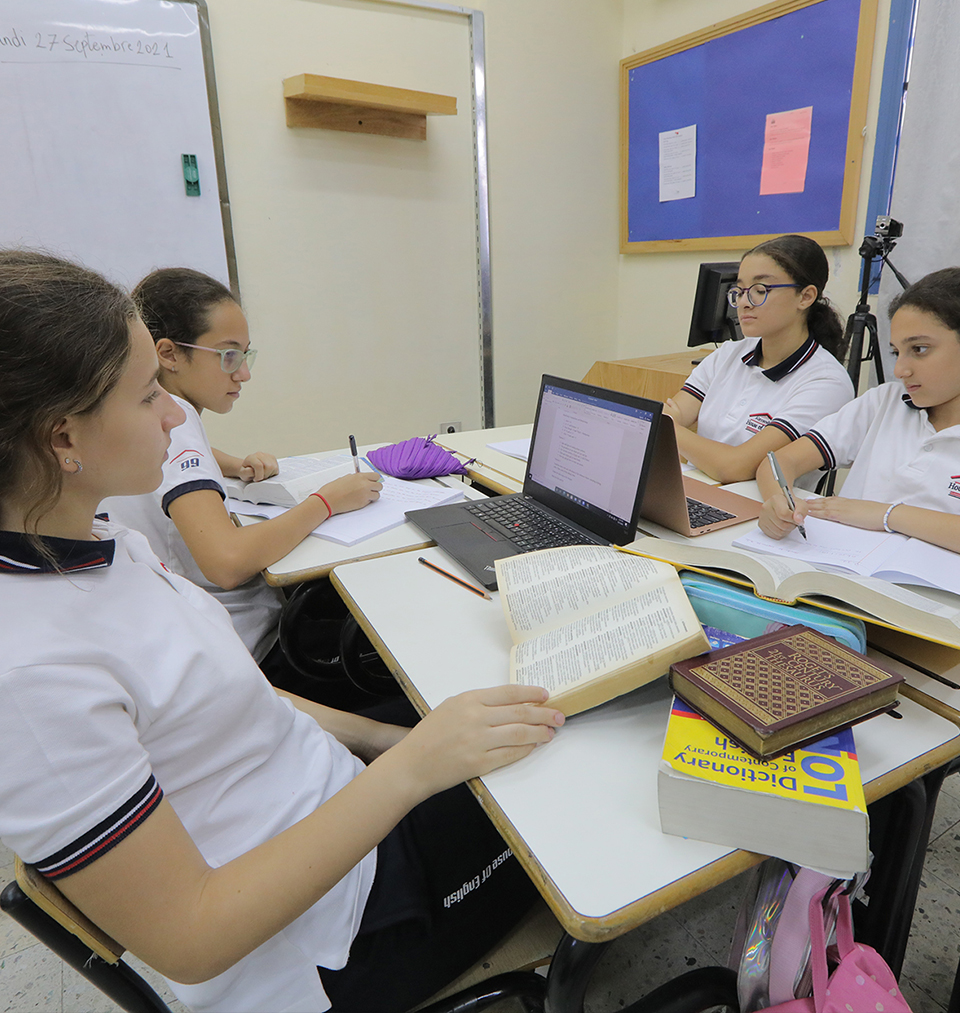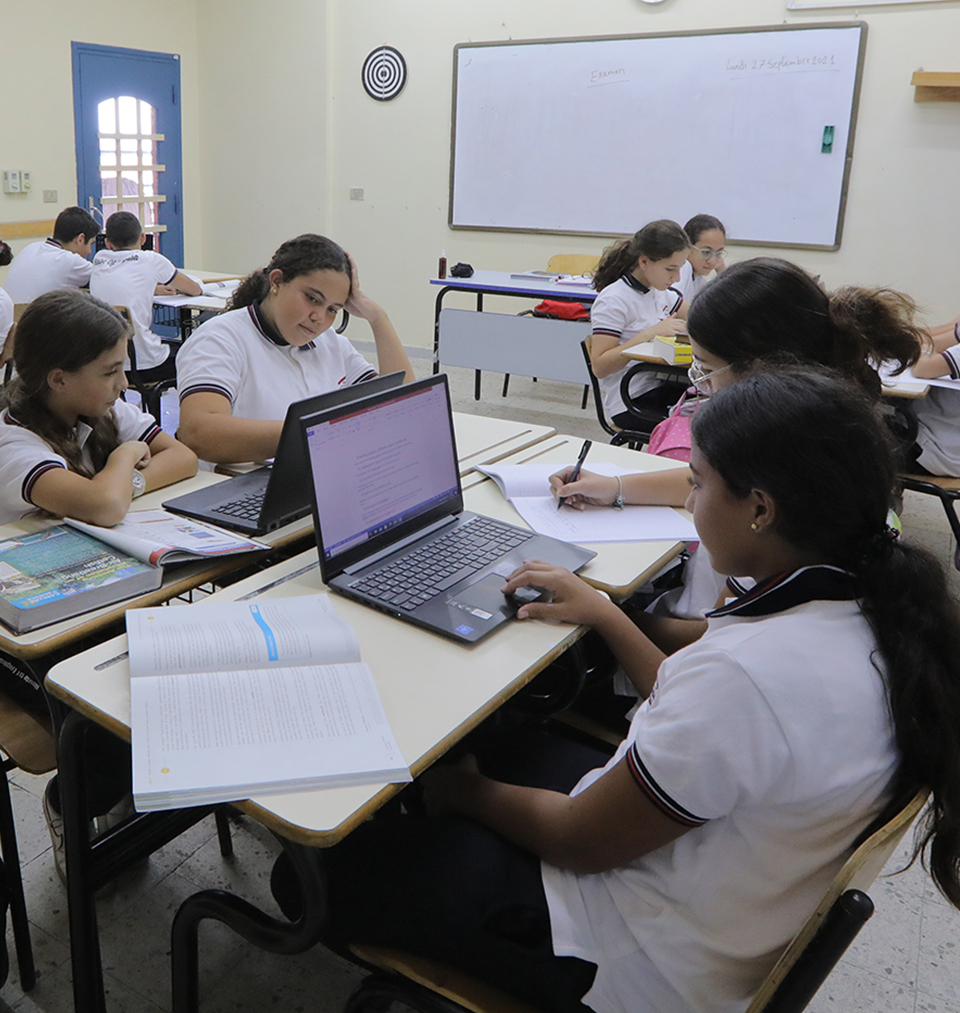 3- Student Attendance Policy 
Repetitive absence will affect the students' academic level and performance. Students who are absent more than 3 days per quarter without an approved excuse will not be allowed to take the quarterly exams
4- Use of Technology Policy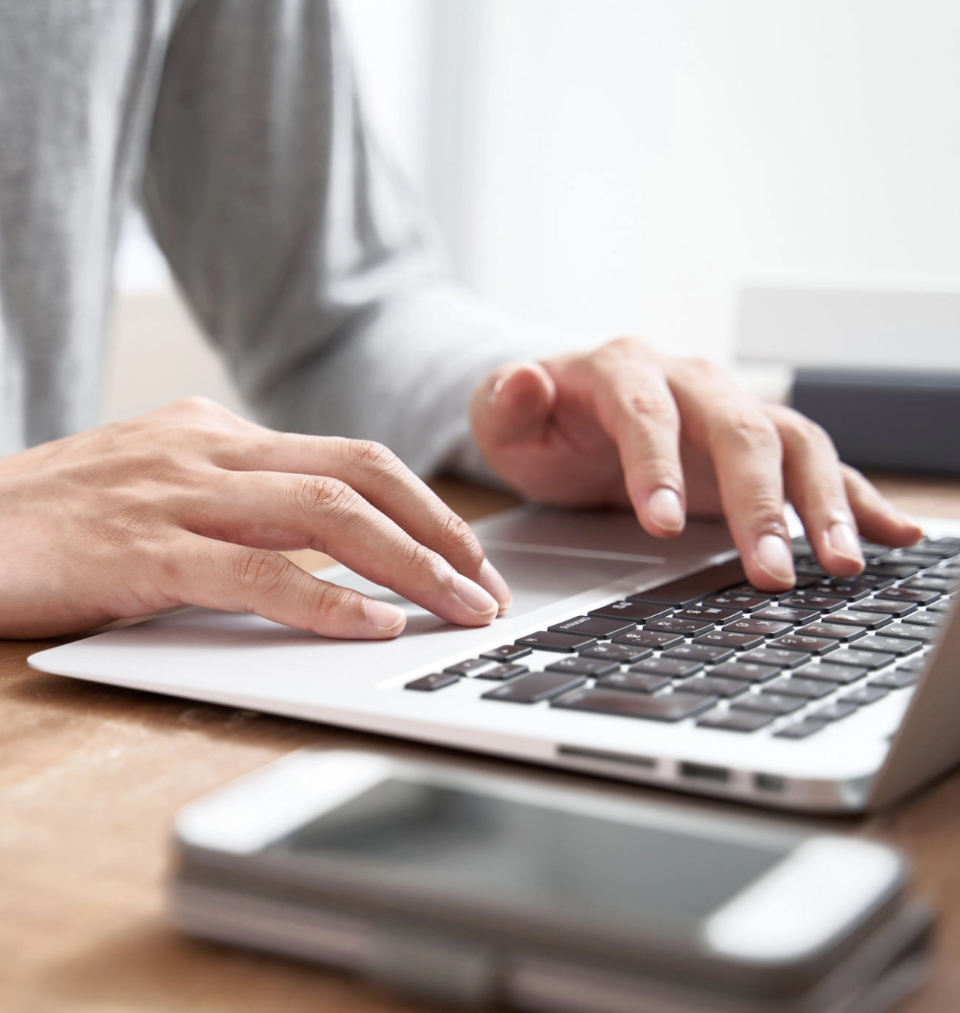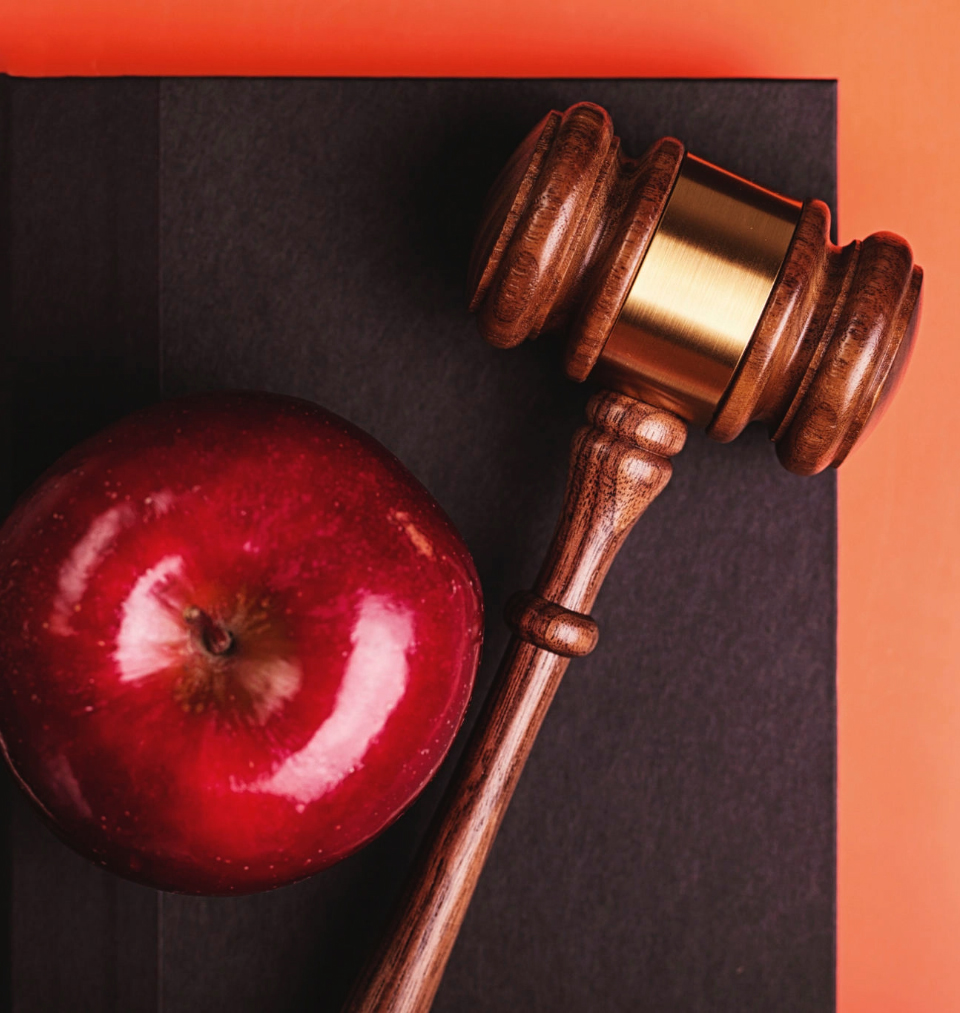 Students may bring snacks with them to eat in the breaks. These should be packed in properly sealed lunch boxes or containers. Smelly food, such as pastrami or hard-boiled eggs, is not allowed. A drinking flask may be brought, or juice packed inside the lunch box. No glass bottles are allowed.  School canteen is available for students to purchase food and drink using bun tickets.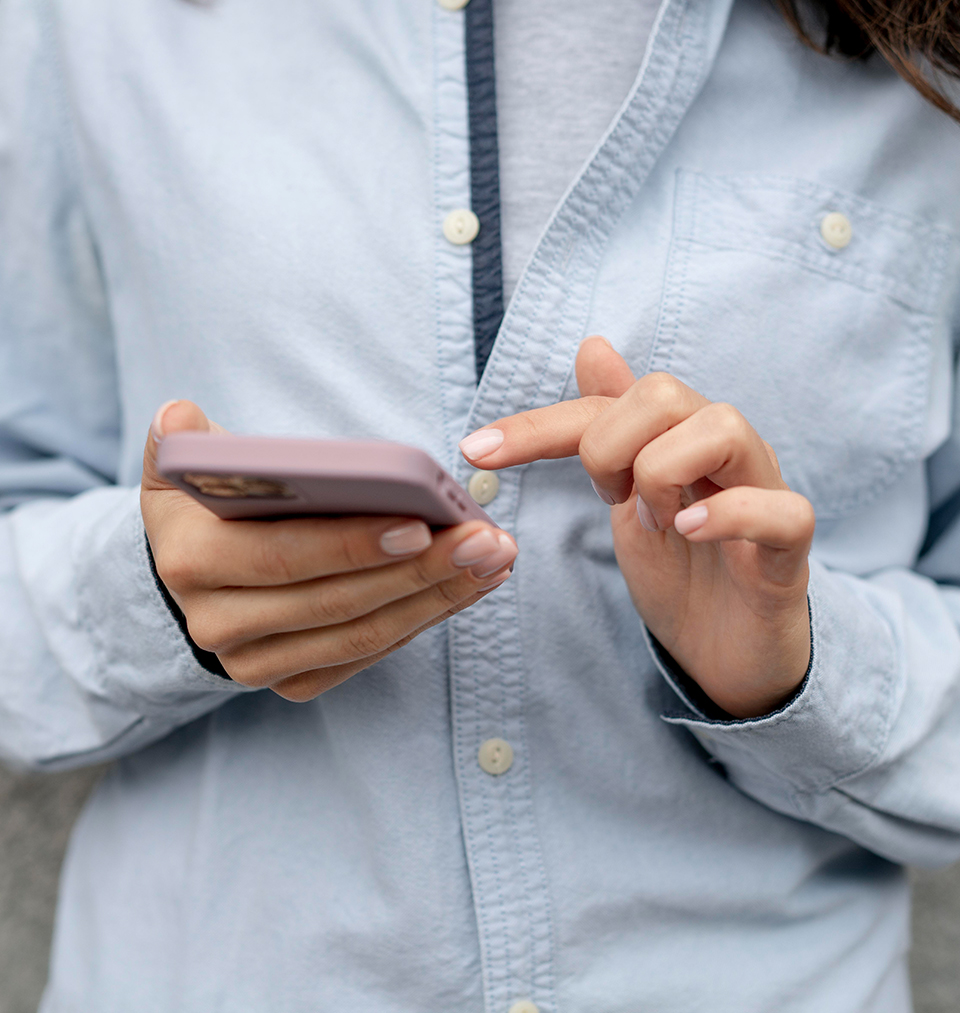 The device will be confiscated by the staff member, labeled, and given to the administrator. The student will not receive it again until the end of the academic year. 
6- Student Textbooks Policy
Hardcover subject books will be given to the students at the beginning of the academic year on a borrowing basis. Students are responsible to return the books at the end of the academic year in the same condition they received them. Damaged or lost books will result in paying the full price of the books (between 3500 LE -4500 LE).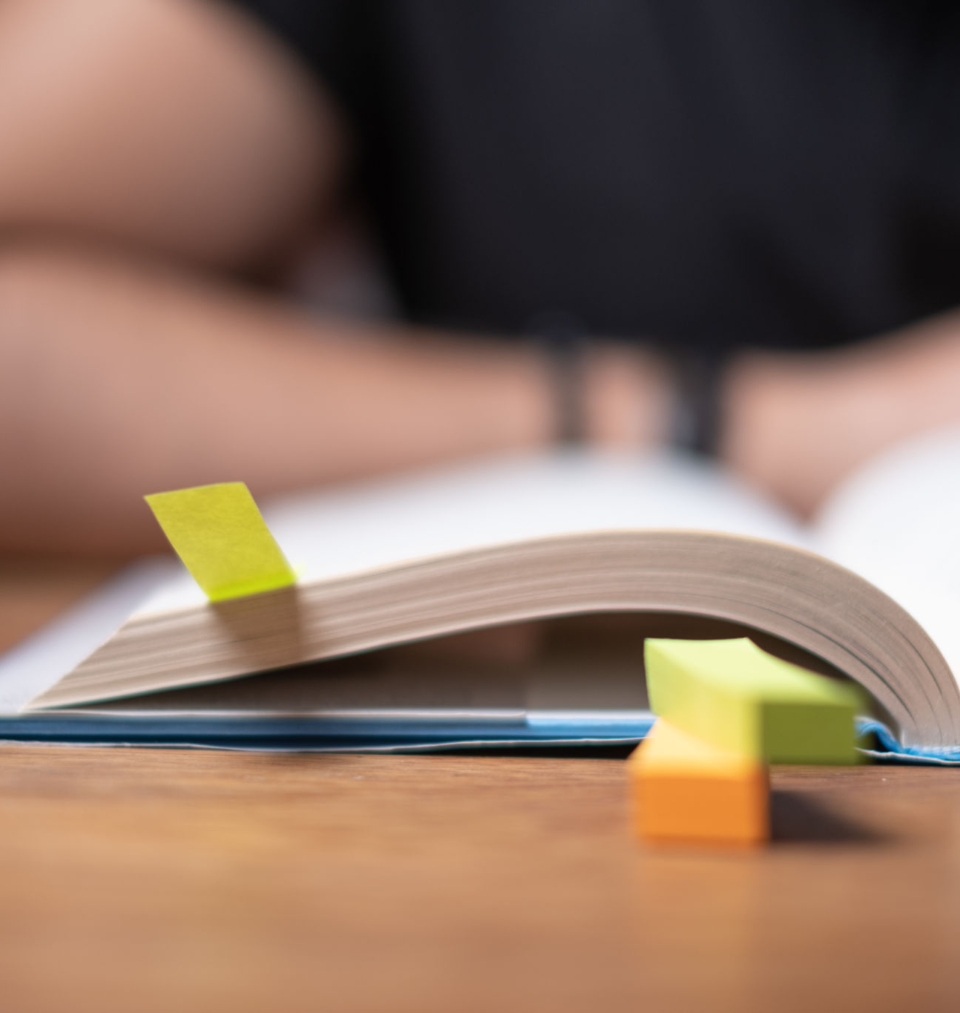 Any misbehavior on the buses will be reported, a student meeting will be held, a warning will be given, and parents will be notified. Students who continuously abuse the rules and do not respond to warnings may be deprived from the bus service