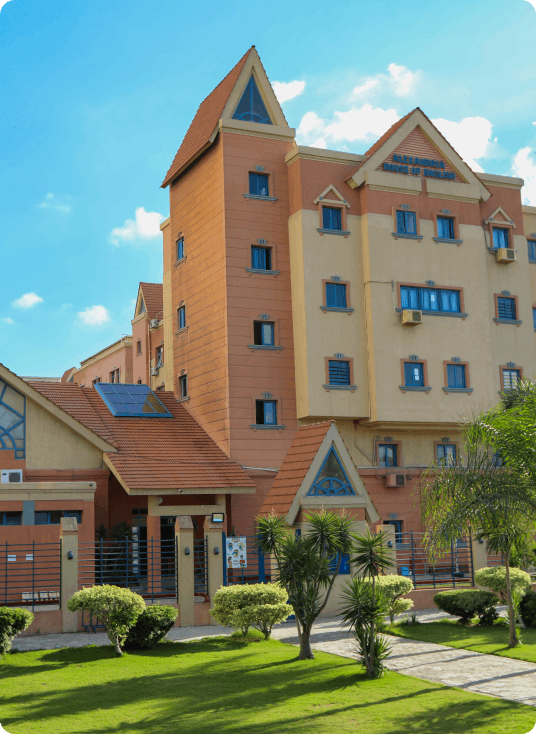 Research- based studies and project-based learning is a student-centered pedagogy in which students acquire a deeper knowledge through active learning and inquiry. We work to develop information skills, learning and innovation skills, communication skills, and life and career skills of all learners in the basic education program. Consequently, the American program is designed in accordance with the latest trends of student-centered teaching methodologies. The program allows students at all levels to build on major understandings and skills already acquired as well as to prepare for learning yet to come. 
In order to achieve its goals
The school has adopted an American open-education model aided by technology integration in which curriculum has moved away from teacher -dominated instruction to an inquiry-based model of learning guided by teachers. The objective of this interactive teaching model is to harness the different higher order thinking skills of students, to develop their problem-solving skills, as well as to enhance the competencies they will need as citizens in a diverse independent world.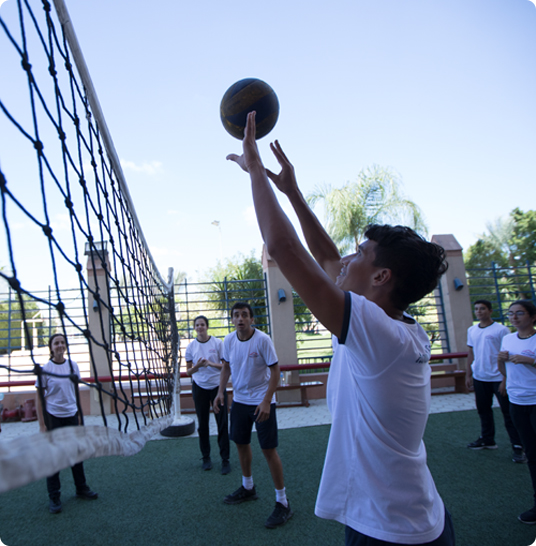 LEARNERS TODAY, LEADERS TOMORROW 
All students will graduate as life-long learners equipped with the knowledge, skills, and attitude to succeed in life and become productive leading citizens in a constantly changing world. 
To ensure all students are engaged in rigorous, relevant learning opportunities while addressing their social, emotional needs in a safe, supportive environment.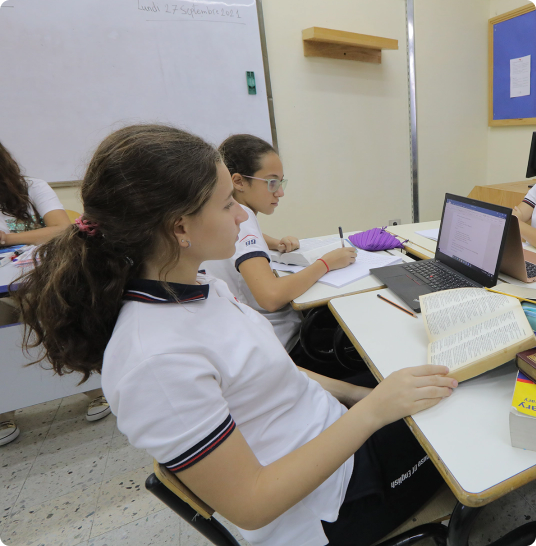 Alexandria House of English American Division is accredited by Cognia. Cognia accreditation represents the unified policies and procedures for accreditation and certification from its Accreditation Divisions: 
NCA CASI, SACS CASI, and NWAC comprise three of the six regionally recognized K-12 accrediting bodies and have been accrediting institutions for 125 years. In our continuous effort to raise standards, we are engaging in a continuous teaching / learning improvement plan to ensure the system effectiveness and to improve students' performance.