Parents' meetings procedure
The Memo or Memorandum Book is the main channel of communication between parents and the school. Parents open it daily to find any notices about quiz dates, tests, homework assignments, online tasks, etc. All comments, complaints or suggestions should be first addressed to the teacher concerned in a note sent through the Memo.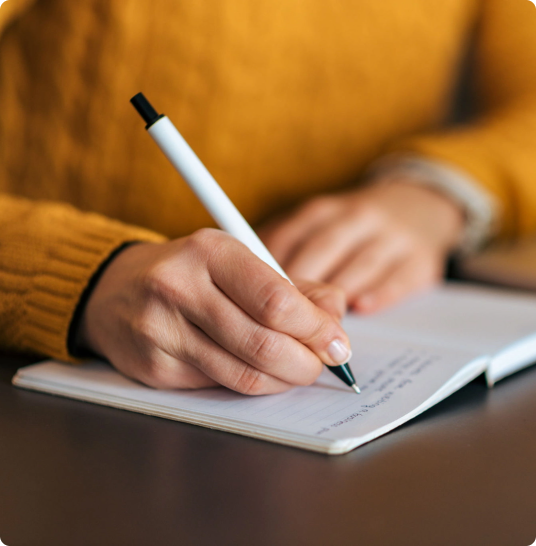 Parents' Meeting Procedure:
A weekly fixed Parent/Teacher meeting is timetabled by each teacher so that parents may meet to discuss problems and progress. If you wish to meet your child's teacher, please phone the Reception to arrange an appointment, to be sure of availability.

A formal Meeting is held twice a year, once in the First Term and once in the Second Term, when parents may meet all the teachers, and discuss school policies.
It is the school policy that teachers may not discuss pupils or school policies over the phone or in front of the school gate.