Department Rules & Regulations
We base our discipline policy on the following principles:
Extra-Curricular Activities:
The Memorandum, whether the physical one or the E-Memo is the main channel of communication between parents and the school. The E-Memo includes topics covered during the day, homework assignments, quiz dates, tests, etc. Parents are advised to check the physical memo daily for notes sent from school that require signature and need to be sent back with the child. Parents are advised not to use the telephone to send messages to the school, but instead send a note to their child's Class Form Teacher.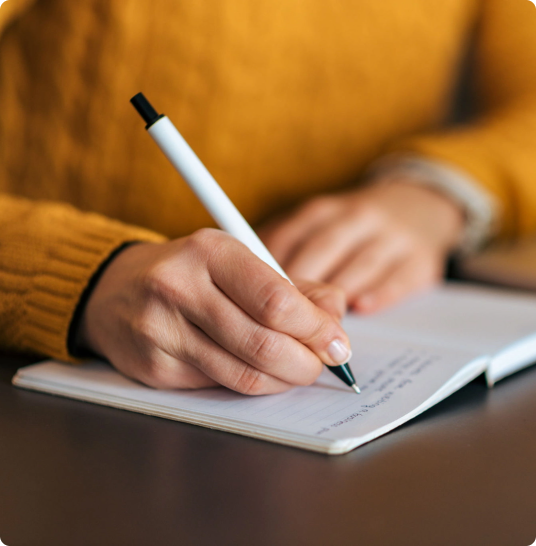 Parents' Meeting Procedure :
A weekly fixed Parent/Teacher meeting is timetabled by each teacher so that parents may meet to discuss problems and progress. If you wish to meet your child's teacher, please phone the Reception to arrange an appointment, to be sure of availability.

A formal Meeting is held twice a year, once in the First Term and once in the Second Term, when parents may meet all the teachers, and discuss school policies.
It is the school policy that teachers may not discuss pupils or school policies over the phone or in front of the school gate.