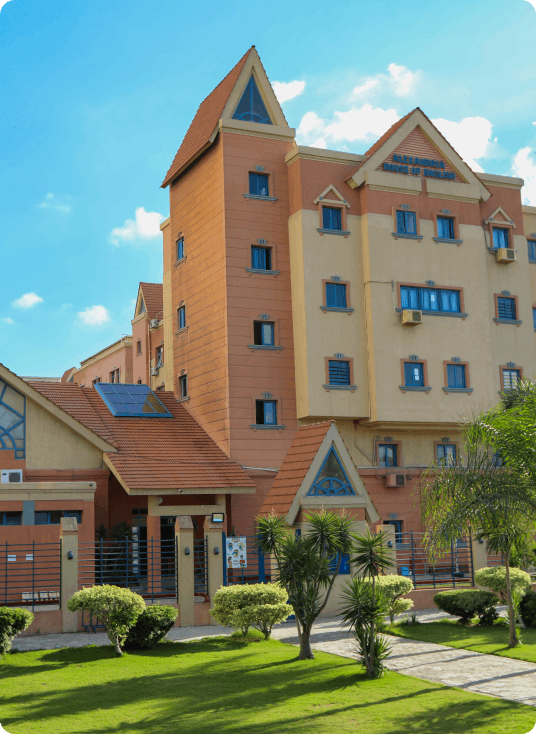 WELCOME TO CAMBRIDGE LOWER PRIMARY
On behalf of all the academic staff and administrative staff, I would like to welcome you and your child to our Cambridge Lower Primary Department. We and you, the parents, will try to work together to make the journey of your child through the educational process as rich and rewarding as possible. We hope our student's time with us will be fruitful and happy
Our vision is a community where all children feel loved, respected and encouraged to develop their fullest potential. We aim to develop well rounded, confident and responsible individuals who value knowledge and skills that will support them as life-long learners.
Our energetic, caring teachers are dedicated to teaching the Ministry-approved curriculum, in addition to teaching high standard of English as a second language, with internationally emulated methods and modern materials.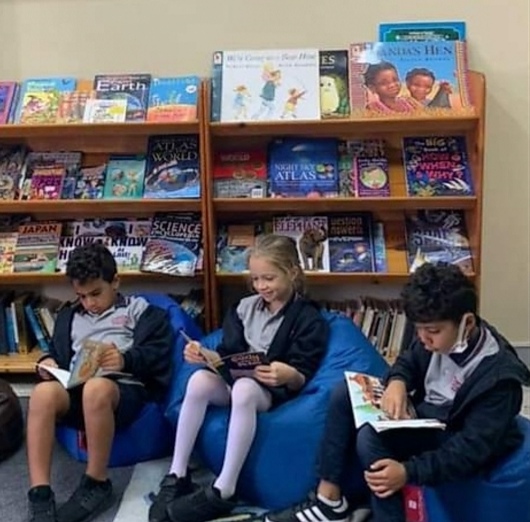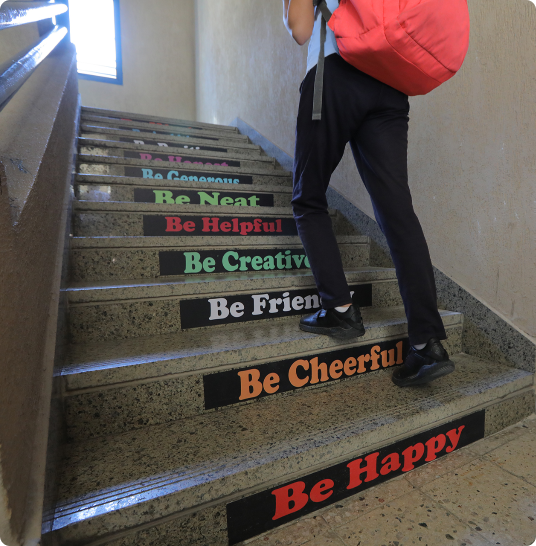 We strive to educate and empower all students to embrace learning, achieve their personal best and build their emotional, social and physical well-being.
We try to create a safe and respectful environment for students, both inside and outside the classroom, that help them develop the knowledge, critical thinking skills and a well-rounded character necessary to succeed in a technologically advanced world.