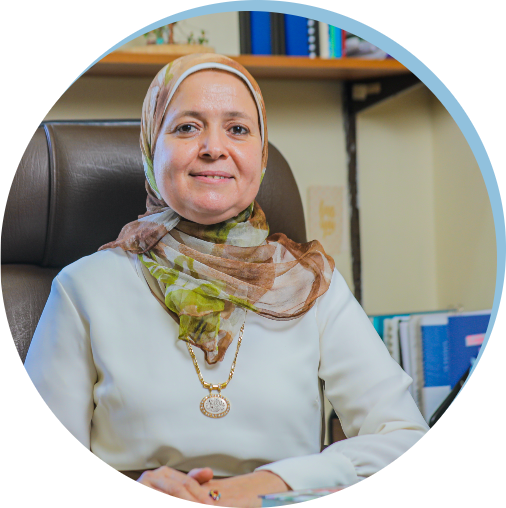 National DIVISION WELCOME NOTE
On behalf of all the academic staff and administrative staff, I would like to welcome you and your child to our National School Department. We and you, the parents, will try to work together to make the journey of your child through the educational process as rich and rewarding as possible. We hope our student's time with us will be fruitful and happy.
Head of National Division
We strive to educate and empower all students to embrace learning, achieve their personal best and build their emotional, social and physical well-being.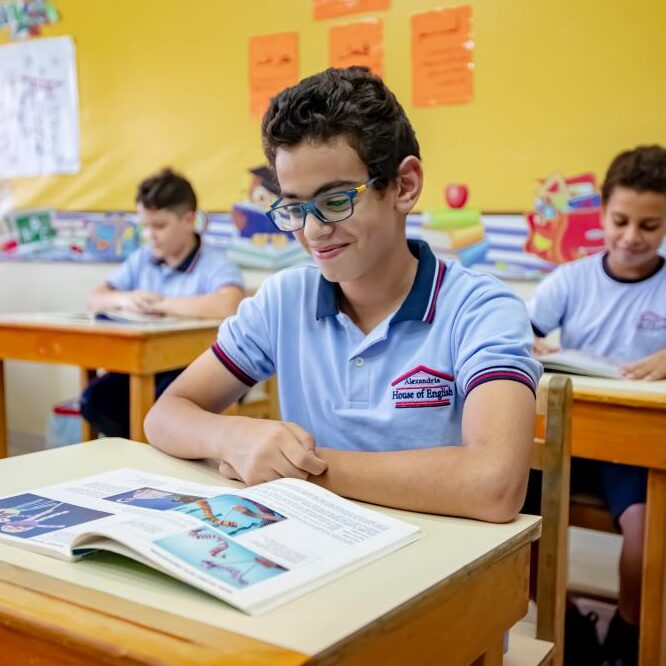 Our vision is a community where all children feel loved, respected and encouraged to develop their fullest potential. We aim to develop well rounded, confident and responsible individuals who value knowledge and skills that will support them as life-long learners.
STAY UP TO DATE WITH NEWS AND EVENTS
Our school is brimming with activity and there's always something new and exciting happening at Alexandria House of English. With concerts, competitions, cultural trips, and more filling up our yearly schedule, make sure you stay up-to-date on the latest news and events and follow us on social media.